This film was shot over a period of several months. Different sound recordists have worked on "Looking for Joan".
It was also shot on different formats : HDV, HD, 35 mm. I recorded with a Cantar X2 and used different mikes : Neumann KM150, Rode NT4 stereo, wireless Audio Limited DX2020 series with Sanken COS11.
---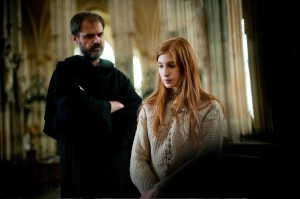 Synopsis
The movie settles for one year in the conservatory of music of Rouen to find the girl who could embody the character of "Joan of Arc" for this film. Who would be the Joan of Arc of the modern times?
---
Technical specs – IMDB
Essay from Franck Saint-Cast – 1h20
France – Digital
With Agathe Bonitzer, Michel Bouquet.
Author-director : Franck Saint-Cast
Image : Pierre Milon, Aurélie Sement, Jean-Marie Boulet, Franck Saint-Cast, Simon Beaufils, Thomas Gogny
Sound : Franck Saint-Cast, Florent Villereau, Vincent Verdoux, Arnaud Soulier, Sabrina Malek, Éric Boisteau
Editing : Esther Frey
Production / Diffusion : Zeugma films, JMF Productions, ARTE France, France 2
---
Listen
Sound extract from a rehearsal of the choir of the Abbaye of Saint-Ouen de Rouen recorded for the movie "Looking for Joan".
---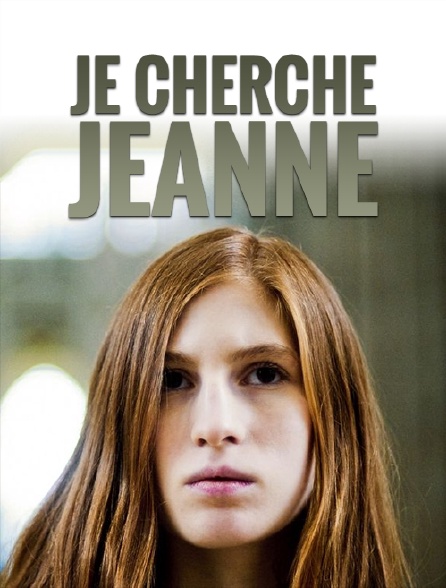 ---
---