Links and friends
Nico and the whole DCA crew, they're almost family now. I've been sharing many sound adventures with them.

The rest of the family… Franck Desmoulins, who now lives between Saigon and Hanoi. Very talented sound editor and mixer. Here's his recording studio.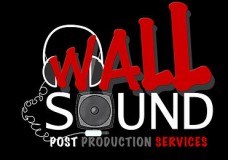 Claire Agnès Lajoumard, producer, head of Acrobates Films, we've worked together on many projects.

The gang at Polyson are also family. Another whole bunch of sound adventures.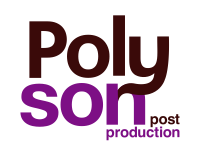 More of the family circle : Philippe Perrot, head of Cosmodigital. For Colour grading, calibration, DCP, 35mm shots.

The website for the TPD Movies Center. A place where cinema is teached in Hanoi, Vietnam. Initiated about ten years ago by filmmaker Bui Thac Chuyen, and actor Nguyen Ha Phong. A magical place, home of the great Vietnamese filmmakers of the near future.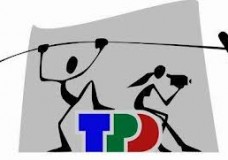 Marianne Smolska, graphic artist who designed the poster for « Don't be afraid, Bi ! ».

Frédéric Salles : sound recordist – I really like his work: www.fredsalles.com
Hervé Cohen : Cameraman, filmmaker and friend I love to work with: : www.hervecohen.com