Soundscapes
Here are some audio samples, typical of the way I work to record the « sounds of the world ».
Canal de l'Ourcq – Paris – France
This one was recorded on the banks of Canal de l'Ourcq, in the Paris area. Equipment : paired AB Oktavas MK012, PCM D50 recorder + Sound Devices MixPred-D.
Al Azhar mosque –Cairo – Egypt
One of my greatest memories as sound recordist. We were filming « Bonaparte vu d'Égypte » (Bonaparte, an egyptian perspective), and I had the exceptional opportunity to record the Friday prayers in Al Ahzar mosque, in Cairo. Alone with my microphone among over 500 worshippers, it felt like a moment frozen in time… I used an Edirol R4 a Wendt X2 preamp and a Rode NT4 stereo microphone. Sample.
Muezzins – Cairo – Egypte
Recorded in the park of Cairo citadel, in Egypt. The park overlooks the whole city of Cairo, and there I recorded , at nightfall, the muezzins of the city. Equipment : Edirol R4, Wendt X2 premp and Rode NT4 stereo microphone.
Early morning – Kenya
Nature's awakening, recorded in a small village in Kenya, close to the Uganda border. For this one, I had a 788T Sound Devices recorder, and paired MS Sennheisers MKH 50-30.
Plane landing – Hanoi – Vietnam
On the plane, landing at Noibai airport, Hanoi ; Vietnam. It's almost like coming home for me… Edirol R4, Wendt X2 preamp, and Rode NT4 mike.
Pigeons – Beaubourg – Paris
Thirty pigeons come and go around me in the front of Beaubourg in Paris. This ambience was recorded with a DEVA 5 from Zaxcom and microphones Shoeps serial CMC6 with LCR set up (Left – Center – Right).
Listen Hanoi with Arnaud Soulier (Episode 1) – RFI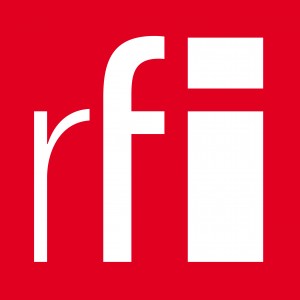 Listen Hanoï at midnight the day of Têt with Arnaud Soulier (Episode 2) – RFI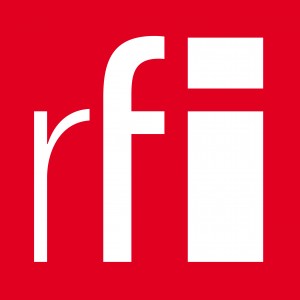 Trouble playing the sounds here ?
Find them here soundcloud.com/arnaudsoulier